As airports confront mounting challenges in mitigating the risk of expensive disruptions, monitoring the crucial systems they depend on becomes integral to their continuity planning. The timely identification of faults or anomalies allows vital minutes to troubleshoot, work around, and/or resolve issues before they escalate into incidents.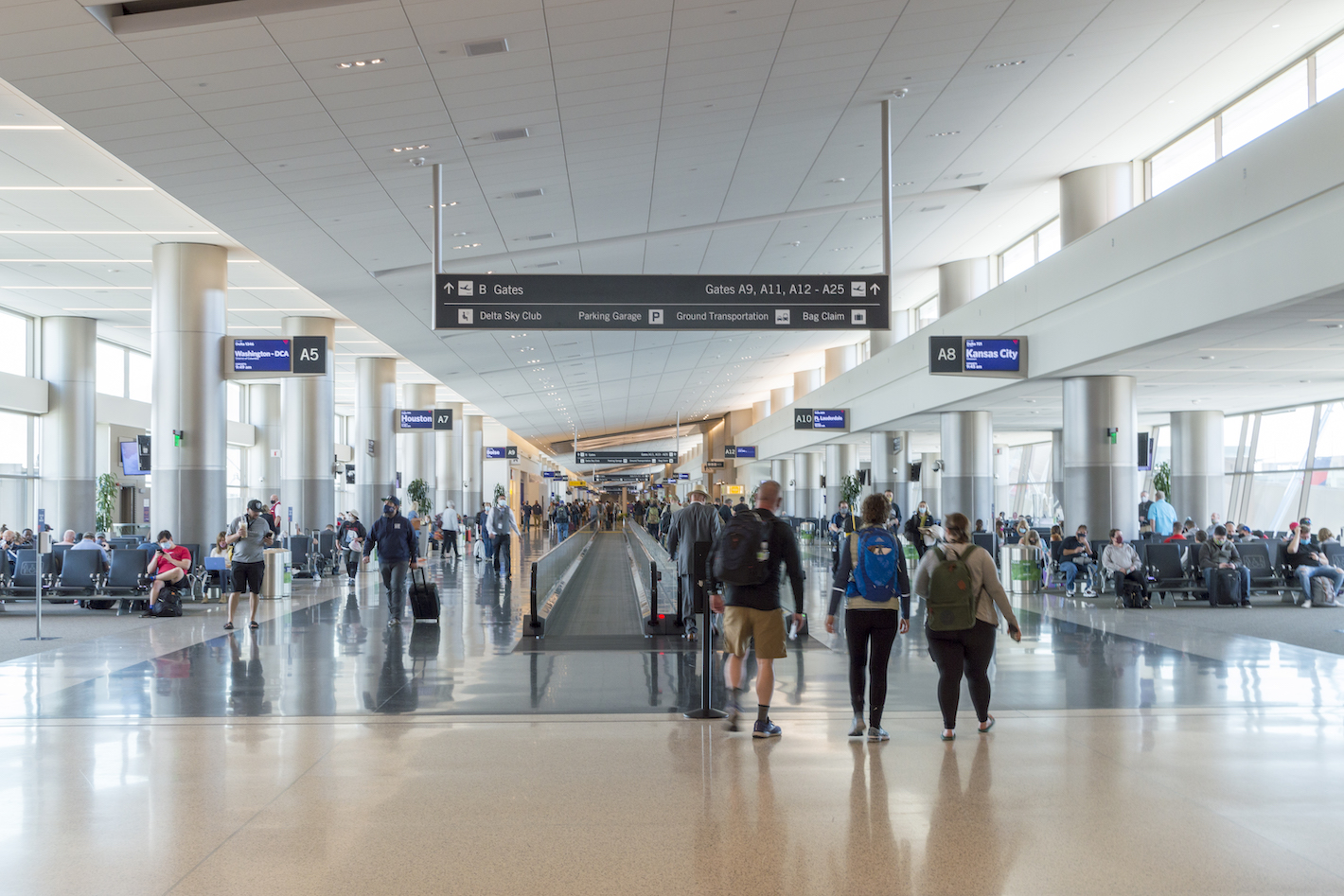 Vunetrix offers an airport-wide, centralized health-monitoring platform for both current and future operational and security systems. It provides real-time monitoring and alerting for critical systems, such as:
• Access Control, Intercoms, Emergency Phones, Public Addresses, Jet Bridges
• Surveillance (Cameras, VMS, DVRs, Exit Lanes, Perimeter, etc.)
• Checkpoint (Facial Recognition, CTRs, Queue Monitoring, Virtual Queues)
• Kiosks (Common Use, Navigation, Welcome Centers)
• IoT (Flow, Bathroom, etc.)
Vunetrix's vendor-agnostic umbrella covers all IP-based systems and employs user role-based alerting (via email/SMS) to direct pre-fault and fault information, as well as historical and current details, to the appropriate stakeholders. This aids in the appropriate response by all stakeholders.
The business case for Vunetrix in airports is centered around the importance of being prepared for security and operating system outages. With Vunetrix, airports can increase staff efficiency and cost savings, enhance public safety and security, and improve operations, decision-making, and planning. Vunetrix's purpose-built software helps prevent and recover from safety, security, and operating system outages in airports.
In conclusion, airports face numerous challenges, and the importance of being prepared for safety, security, and operating system outages cannot be overstated. Vunetrix offers a unique solution that proactively monitors all the physical security and operational environments of an airport and notifies the right parties immediately to address any issues. With Vunetrix, airports can enhance their security and improve their reliability, ensuring a safe and hassle-free travel experience for the millions of passengers who pass through their doors each year.
To learn more about how Vunetrix supports the airline industry visit https://vunetrix.com/smart-airports/.