On this Memorial Day, we take a moment to reflect on the true meaning of this solemn day and pay tribute to the brave men and women who have made the ultimate sacrifice while serving our nation. At Vunetrix, we join together in remembrance and honor those who have selflessly dedicated themselves to protecting our freedoms. , we come together to honor the heroes who have touched our lives and forever hold a special place in our hearts.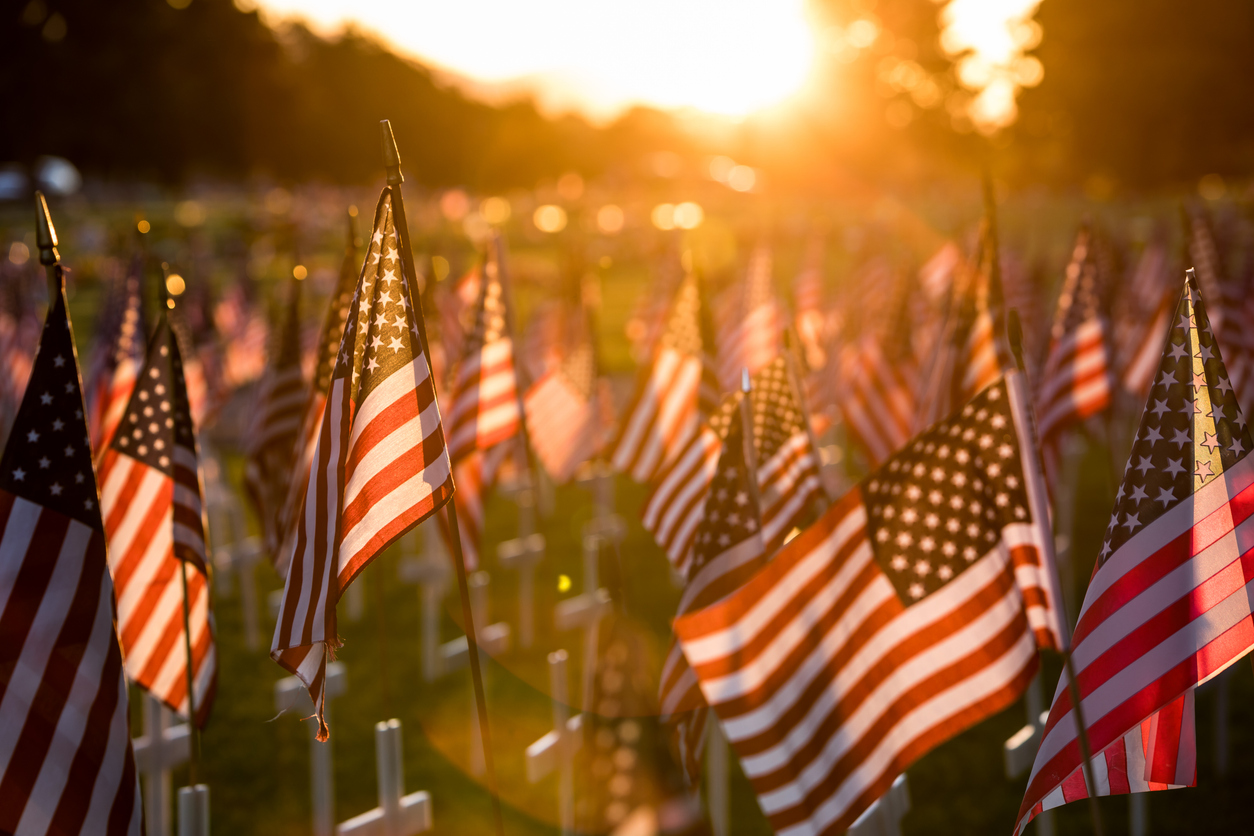 Remembering Our Fallen Heroes:
At Vunetrix, we are deeply grateful for the courageous individuals who have laid down their lives in service to our country. These remarkable men and women, our colleagues, friends, and fellow patriots, displayed unwavering commitment, valor, and sacrifice. Their devotion to duty and their selflessness continue to inspire us as we remember their invaluable contributions.
Honoring Their Legacy:
Today, as we pay tribute to our fallen heroes, we acknowledge the enduring impact they have left on our lives and our organization. Their legacy is not only one of bravery and sacrifice but also one of dedication, integrity, and honor. We carry their memory in our hearts and strive to embody the values they held dear.
Unity in Remembrance:
On this Memorial Day, we stand united as a Vunetrix family to honor our fallen heroes. Together, we remember their names, their faces, and the profound impact they made in our lives. We find strength in our shared memories and experiences, as we carry forward the spirit of camaraderie and dedication that they exemplified.
A Time for Gratitude:
Today, we express our deepest gratitude to those who gave their lives in service to Vunetrix. Their sacrifice and the sacrifices of their families deserve our unwavering respect and appreciation. We remember their courage and commitment, knowing that their contributions have shaped our organization and the values we hold dear.
Continuing the Mission:
As we remember our fallen heroes, we also recognize the importance of carrying their mission forward. Their sacrifice compels us to continue our pursuit of excellence and innovation in our work. We remain steadfast in our commitment to providing cutting-edge solutions that enhance the safety and security of our clients and communities.
A Day of Reflection and Unity:
This Memorial Day, let us come together as a company and as a nation to reflect on the sacrifices of our fallen heroes. In their honor, let us strengthen the bonds of unity, compassion, and support within our organization and our communities. May we never take for granted the freedoms we enjoy, and may we strive to make a positive impact in the world around us.
On this Memorial Day, we stand together as one Vunetrix family to remember and honor our fallen heroes. Their memory lives on in our hearts, inspiring us to work diligently and passionately to fulfill our mission. Let us never forget their sacrifice, and may we strive to live each day with the same courage and dedication that they displayed.
As we pause to remember our fallen colleagues and all those who have served, we extend our deepest gratitude and respect. Today, and every day, we honor their legacy and commit ourselves to making a difference in their honor.