Building a Strong Cybersecurity Posture
Cybersecurity is top of mind for business owners and operators alike. In fact, there are approximately 300,000 open cybersecurity positions in the United States alone.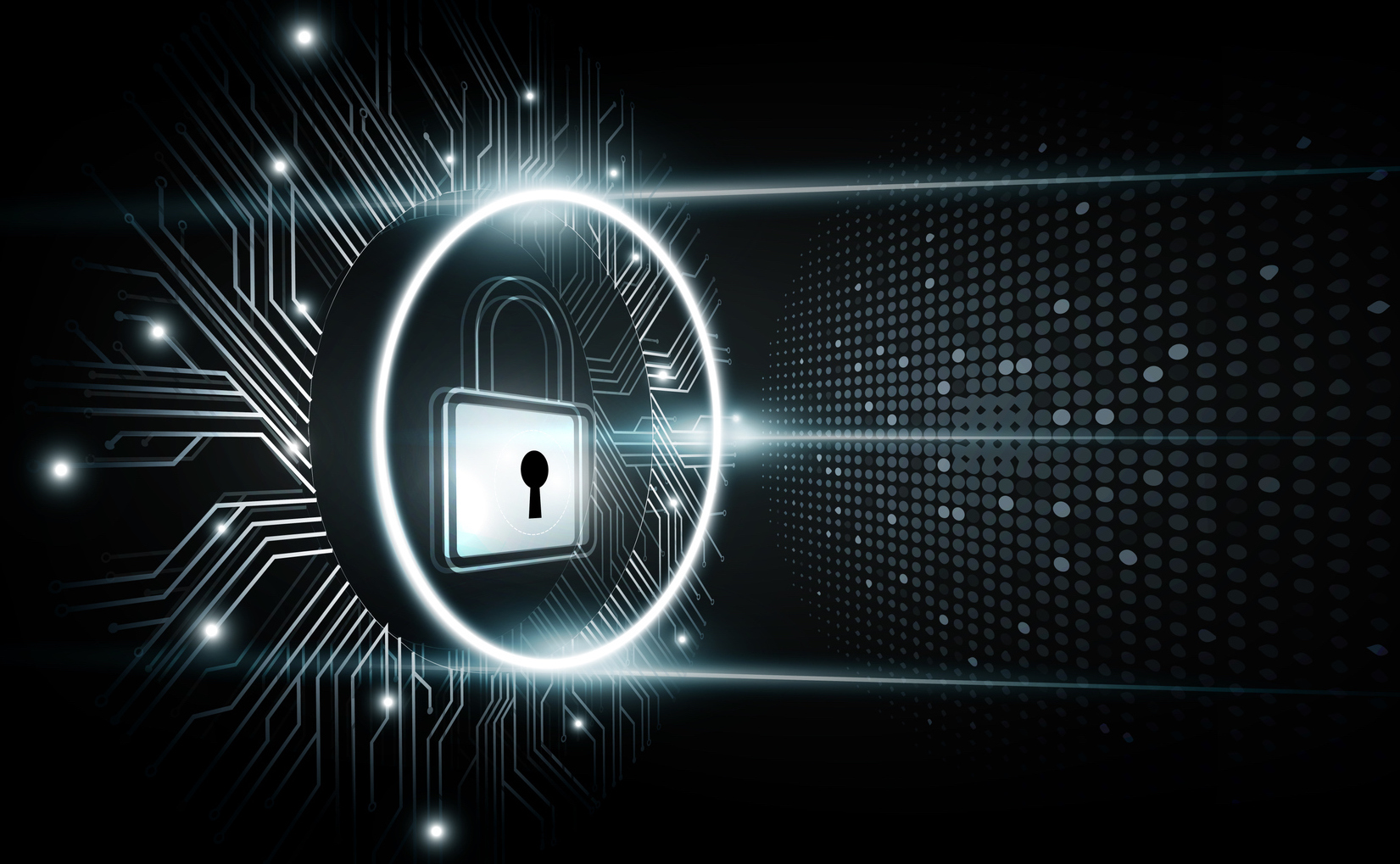 Staggeringly, this number is expected to rise to 1.8 million by 20221. Likewise, smart business leaders know cybersecurity isn't just a function of the IT department. Instead, it ought to be seen as a key foundational piece holding up the entire business. [1CIO Dive]
In order to protect proprietary data, customer data, and a business' reputation, it's critical to build a strong cybersecurity program. It's not simply about deploying the right technology. You have to create policies as well as processes and, educate your people. Cybersecurity must be at the forefront of everything you do.
Keep in mind, a one-time training on cybersecurity best practices isn't enough. It's important to instill good cybersecurity hygiene across the entire company. The only way to do this, is to regularly educate your employees and keep them up-to-date on the latest threats and how to spot them. An ideal solution is to include cybersecurity best practice training and ongoing threats training as a part of everyone's job description. This will put your organization in an optimal position to mitigate against the growing number of risks which could compromise your company's cybersecurity.
While there are unlimited resources to help with protection, it can be tough to know where to start. A comprehensive, ongoing cybersecurity program will help to minimize incidents and the resulting damage. Here's a checklist from our partners at Defendify, to assure you are on the right track.
Cybersecurity Checklist
Program
Must include three security layers: Foundation, Culture, and Technology
Runs 24x7x365
Provides constant visibility and ongoing recommendations
Operates in a model of continuous improvement
Foundation
Culture
Cybersecurity is a priority with leadership
Adopt Cyber-Defender Culture throughout organization
Continuous employee education
Regular employee testing through Phishing Simulations
Ongoing cybersecurity awareness and promotion through email, posters, and flyers
Technology
1st and 3rd Party Software continuously updated on all devices/applications
State-of-the-art protective defense in place, beyond Traditional Antivirus 
Website scanned regularly for security vulnerabilities, hacking, and other cybersecurity issues
All company, customer, and employee data is secured and encrypted while at rest and during transfer
Mobile Device Protection to include ability to wipe, lock, and locate company phones
Network scanning and monitoring in place to check for security holes and breaches
Even when a cybersecurity program has been put in place, it's important to evaluate it frequently. It's no secret. The cybersecurity landscape has been known to change daily. Make sure you are confident that you have all of your bases covered.
It's important to note here, cybersecurity should be evaluated as an ongoing posture, not a project. Just like your health, it's something that needs to be continuously monitored and improved. The best way to ensure this mindset is to implement a top down approach. Begin with senior leadership and make cybersecurity a company priority. Talk about it throughout the organization at all levels and include everyone in your program, your policies, and your processes.
For more information about cybersecurity program best practices, reach out to the security practitioners at Vunetrix. We can help you evaluate your cybersecurity posture and put you in touch with our partners at Defendify.  Contact Vunetrix today.
About Defendify
Defendify was founded on the philosophy of providing Small Business a simplified, ongoing cybersecurity solution that's easy to use, affordable at every level, and more than technology and confusing IT speak. A comprehensive and streamlined online system, Defendify is the only all-in-one cybersecurity program specifically designed for Small Business and delivered through a SaaS model. We make cybersecurity easy to understand and use, with straight talk and not tech jargon and provide support by our in-house team of cybersecurity program advisors.