A perfect storm has been brewing in the physical security space for quite some time. Owners and administrators of IP security systems face ever-growing resource demands and are experiencing significant management and support challenges daily. Converging threats and burdensome complexity continue to menace organizations that are simply unprepared.
While IT professionals often focus on data protection and headline-grabbing cyber threats, security professionals must do what they can to protect property and people as well as ensure secure access and maintenance of high-value video.
Meanwhile, the dizzying pace at which organizations adopt emerging technologies continues to generate new challenges. Security professionals are faced with safeguarding overly cumbersome infrastructure with fewer resources. These expanding responsibilities are simply outpacing the ability of resources to respond to and control threats. In addition, technology and resource gaps are allowing preventable security breaches and failures to occur, exposing organizations to both known and unknown threats.
Now, more than ever, it is imperative that security and IT teams collaborate and innovate. A holistic approach must be taken to manage and secure the corporate IT and security networks. Every organization needs a deliberate, organized approach to IT infrastructure that addresses these gaps without adding more people to the payroll.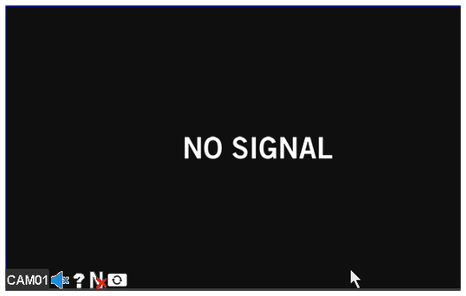 Incidents like this one in New York City, Security Camera Failure During NYC Subway Attack, occur every day across our nation. Too often, security teams simply hope their technology is operating as intended and do not have the necessary tools in place to assure security system uptime. Security's main responsibility is the safety of people and places. It's about time responsible leaders like Acting Metropolitan Transportation Authority Inspector General Elizabeth Keating are demanding investigations.
Vunetrix was purpose-built to help municipalities, law enforcement, and ports of entry facing public safety concerns proactively address security device and system failures before a security incident occurs and before missing video evidence becomes a problem. To learn more about how Vunetrix addresses these challenges, read this e-book: Empowered Government and Public Sector Innovation.
If you are interested in a software demo or learning more about Vunetrix, please give us a call. 1-855-638–8439