Real-time IoT device and network monitoring frontrunner delivers faster issue resolution for a leading national security systems integrator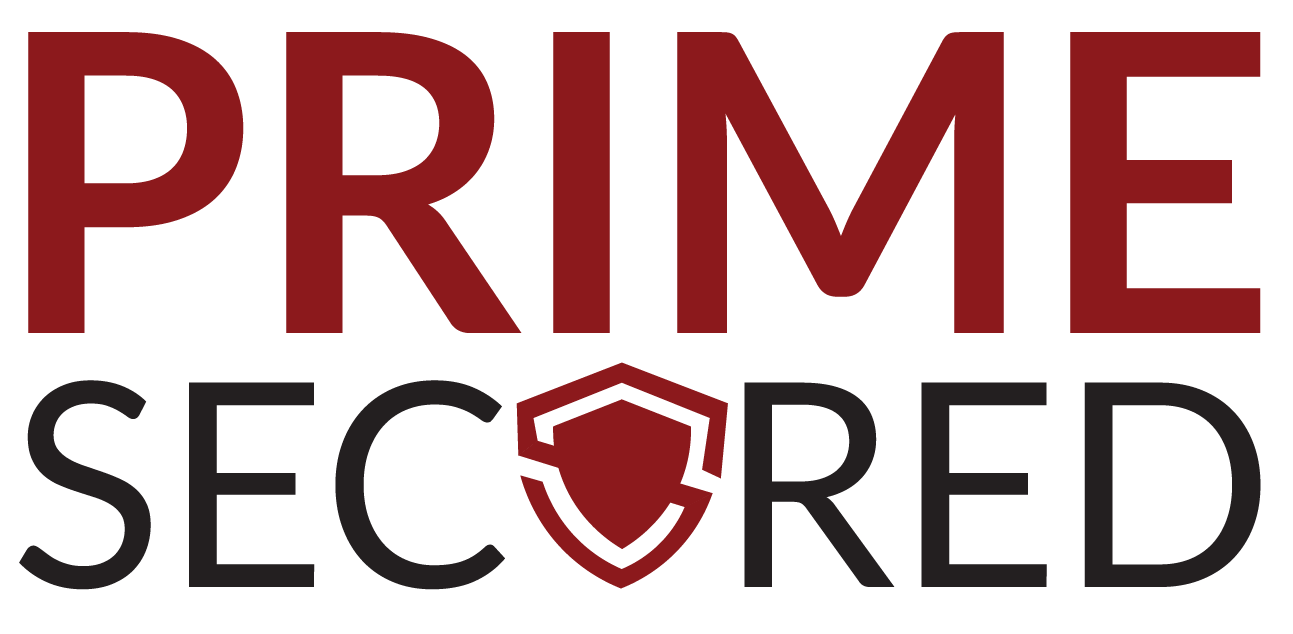 [Seattle, WA, October 2022] — Vunetrix and Prime Secured have teamed up to add real-time IoT device health and network monitoring for their clients. The partnership through Vunetrix Protect Partner Program (VP3) adds 20 years and Hundreds of installations to Vunetrix's portfolio. "We are very excited to partner with Primed Secured bringing best-of-class IoT device and network health monitoring to their physical security clients," says Sandra Krager, Vice President of Vunetrix. "The value of Vunetrix is significantly enhanced by the strength of its partners."
As a proven IoT device and network monitoring tool, Vunetrix Network Monitor (VNM) allows Prime Secured to customize monitoring and reporting for each client and align it with their service level agreements (SLA). If a breach, anomaly, or failure occurs, Prime's Network Operations Center. Personnel know instantly and can remotely connect to resolve issues immediately, roll a truck when necessary, and alert their customers. As part of its managed security service offering, Prime plans to immediately send personnel to handle any critical onsite service needs, which provides cost and service predictability for its clients. This new network monitoring integration results in proactive and faster resolution to the majority of issues their clients' experience.
"There are integrators out there that actually do understand what taking care of a client is all about," says Vunetrix CEO Curtis Nikel. "Prime's team is committed to more than just having a service department. They want to know in real-time how each client's technology is performing, creating a customer relationship that adds value month over month."
Prime Secured has long been known as a best-in-industry physical security company, providing issue resolution for hard drives, system-wide power, and backup power failures. With Vunetrix, Prime adds real-time, 24×7 monitoring and reporting of:
VMS Application Health
Cameras Not Recording
Available Memory
Camera Configuration Issues
Hard Drive Health
CPU Performance
UPS Battery Life
And much more…
Vunetrix supports Prime's mission to build IT and security solutions that solve problems and deliver peace of mind through trust and technology. With Vunetrix, Prime can continue to deliver peace of mind to its clients.
What makes the VP3 partnership strong is the alignment of values. "When Prime Secured originally contacted us, it was clear from the outset that our mutual vision for the future of customer support in our industry was very much in line," says Todd Pettinger, Director of Technology. "This first impression has been proven to be true, and we are excited to move forward with Prime Secured in establishing a new gold standard in service."
According to Pettinger, "Prime Secured emphasizes its offering with honesty, integrity, and service. The preventative approach encapsulated by Prime Secured is aligned with the core values of Vunetrix and attests not only to our commitment but our vision for providing a manageable, safe, and secure environment."
Vunetrix made training and workflow integration easy for Prime's service team. Jamie Bumgardner, President, and CEO shared, "Thanks to Vunetrix, when our clients' critical infrastructure is down or about to go down, we know. We plan to remotely resolve or dispatch trucks before our clients even know they have a problem."
About Vunetrix
Vunetrix is a Seattle, Wash.-based enterprise security software company that safeguards its clients with an always-on, proven IoT device health and network monitoring tool. The core software, Vunetrix Network Monitor (VNM) issues real-time alerts of security system health and performance anomalies or failures; integrates with various OEM devices connected to a physical security backbone, and delivers real-time reports in a single-view dashboard. For more information, visit www.vunetrix.com.
About Prime Secured
Prime Secured is a national IT and physical security managed services provider. Prime's advanced security solutions include access control, video surveillance, and intrusion as well as the industry's latest solutions. Prime's headquarters are in Nebraska, with offices across the nation. For more information, visit www.primesecured.com.
###
For more about the partnership or Vunetrix Protect Partner Program (VP³), contact Sandra Krager at 206.816.4447 or online at http://vunetrix.com/partner-program/.
View this video for an overview of the Vunetrix Network Monitor: https://youtu.be/yVZcG4MT80A